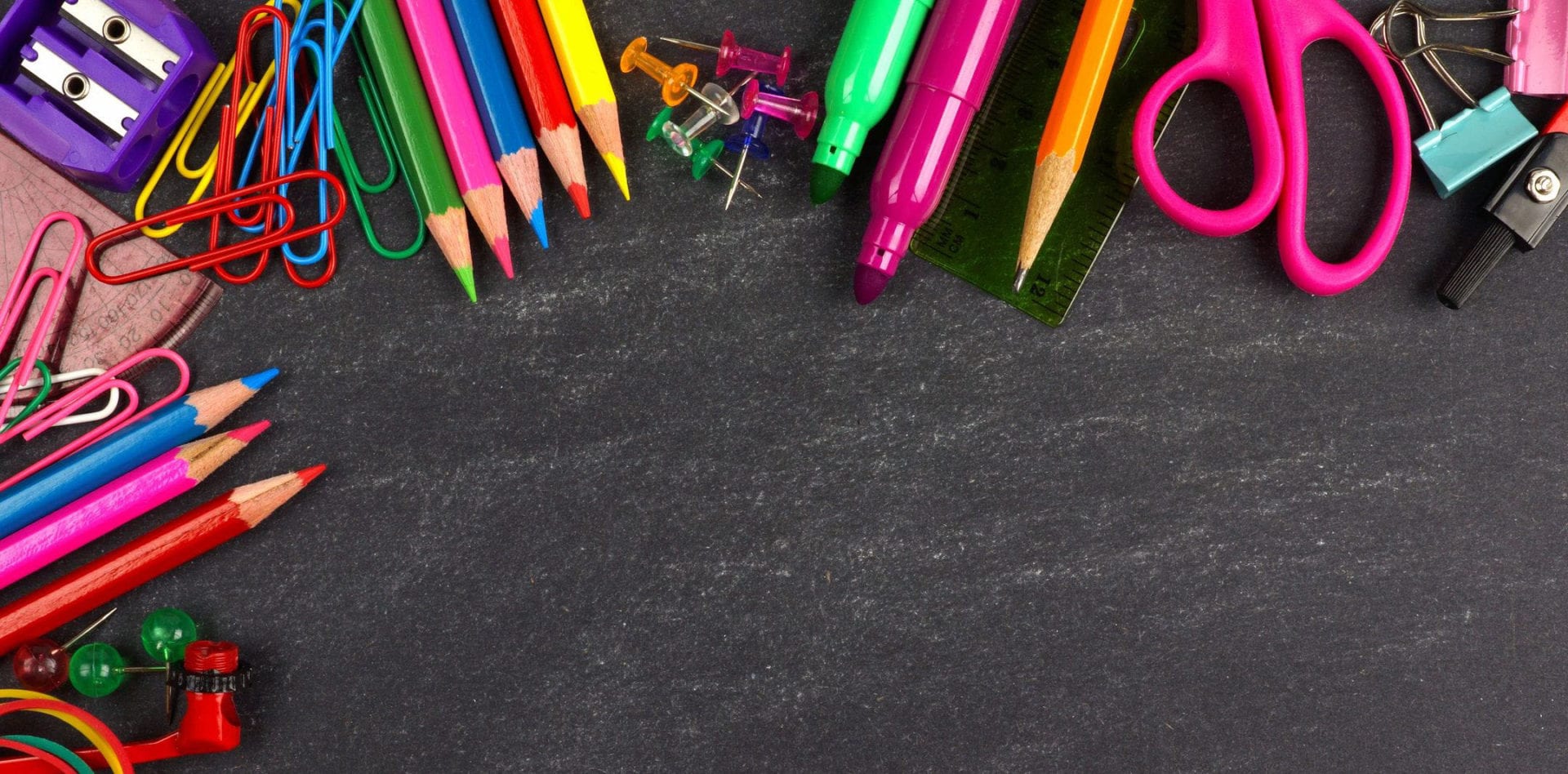 Welcome To Small World Day Care Center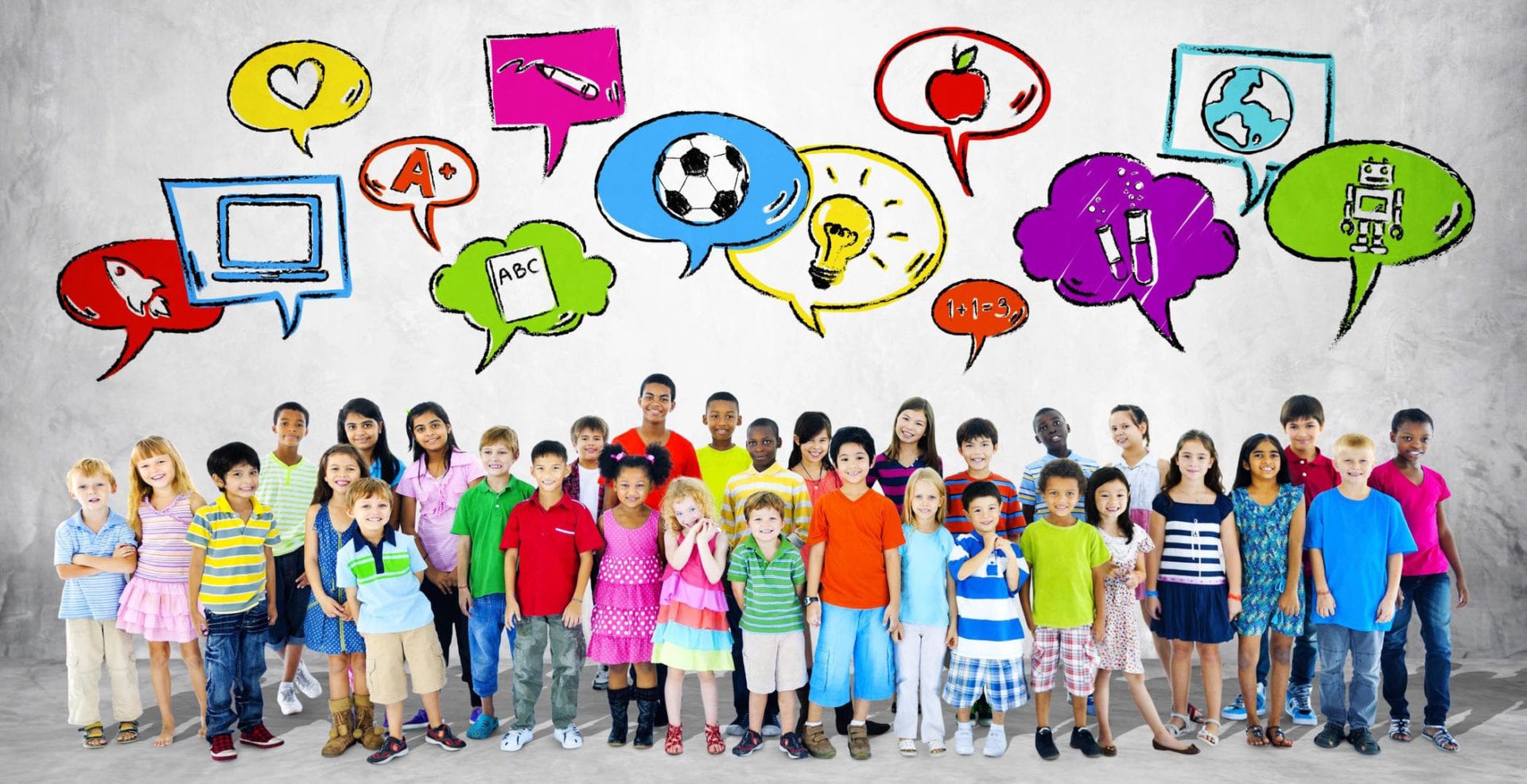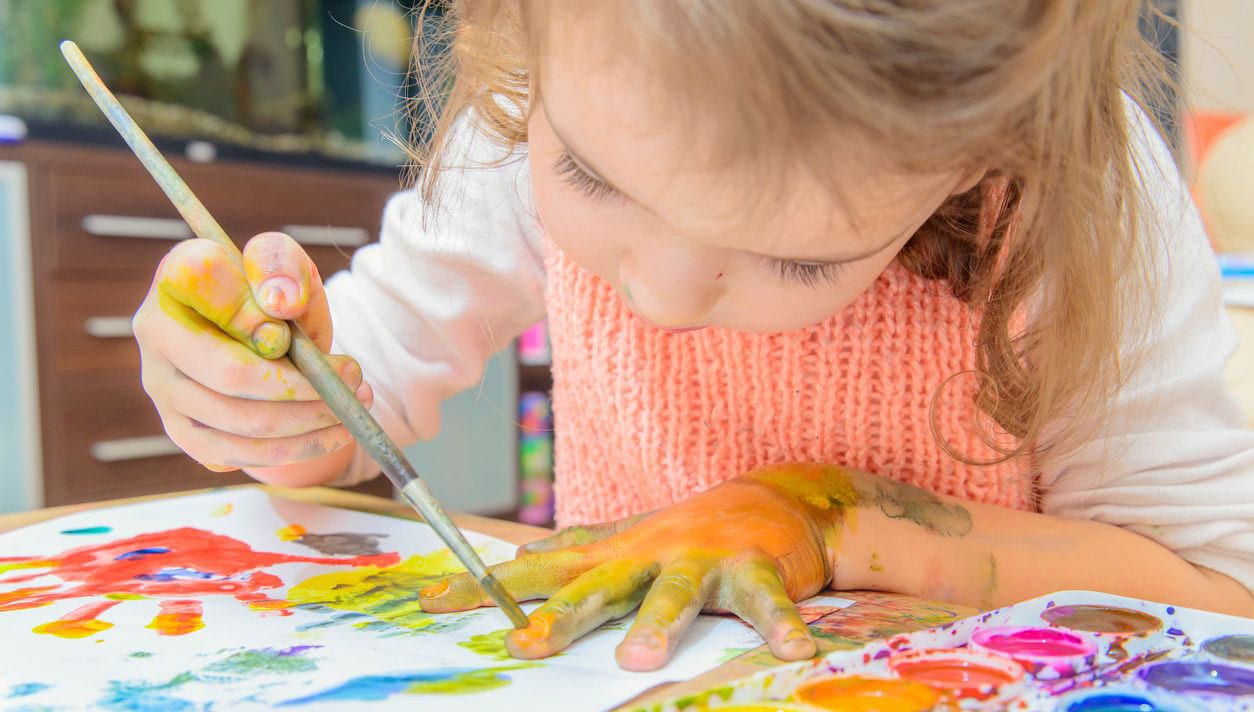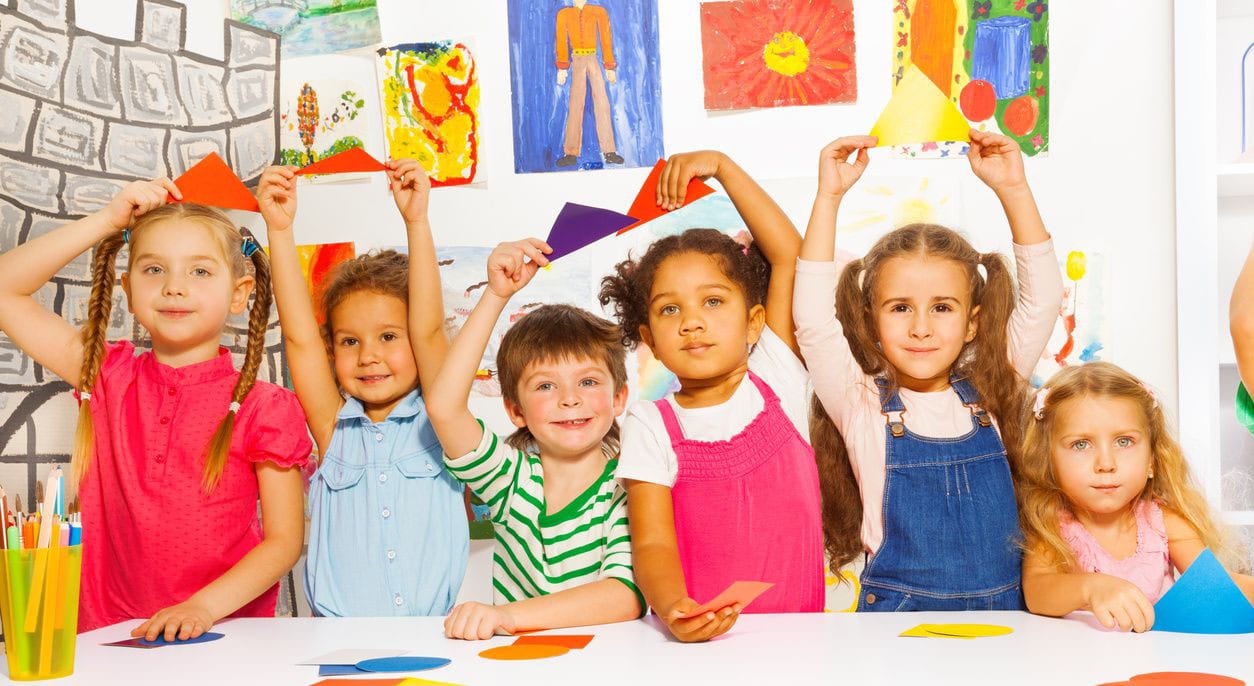 Providing Early Childhood Care and Educational Programs
Small World Day Care Center is designed for children from six weeks to five years of age.
We believe that quality day care is not only a valuable supplement to home care, but also an experience that stimulates a child's physical, emotional, social, and intellectual development.
The Importance of Day Care
No home could possibly contain all the toys, games, and large-muscle-building equipment found in a well-equipped day care center. Children develop coordination and control as they run, jump, skip, hop, and climb under the watchful supervision of adults. Both indoor and outdoor play provides children with opportunities to develop large-muscle skills.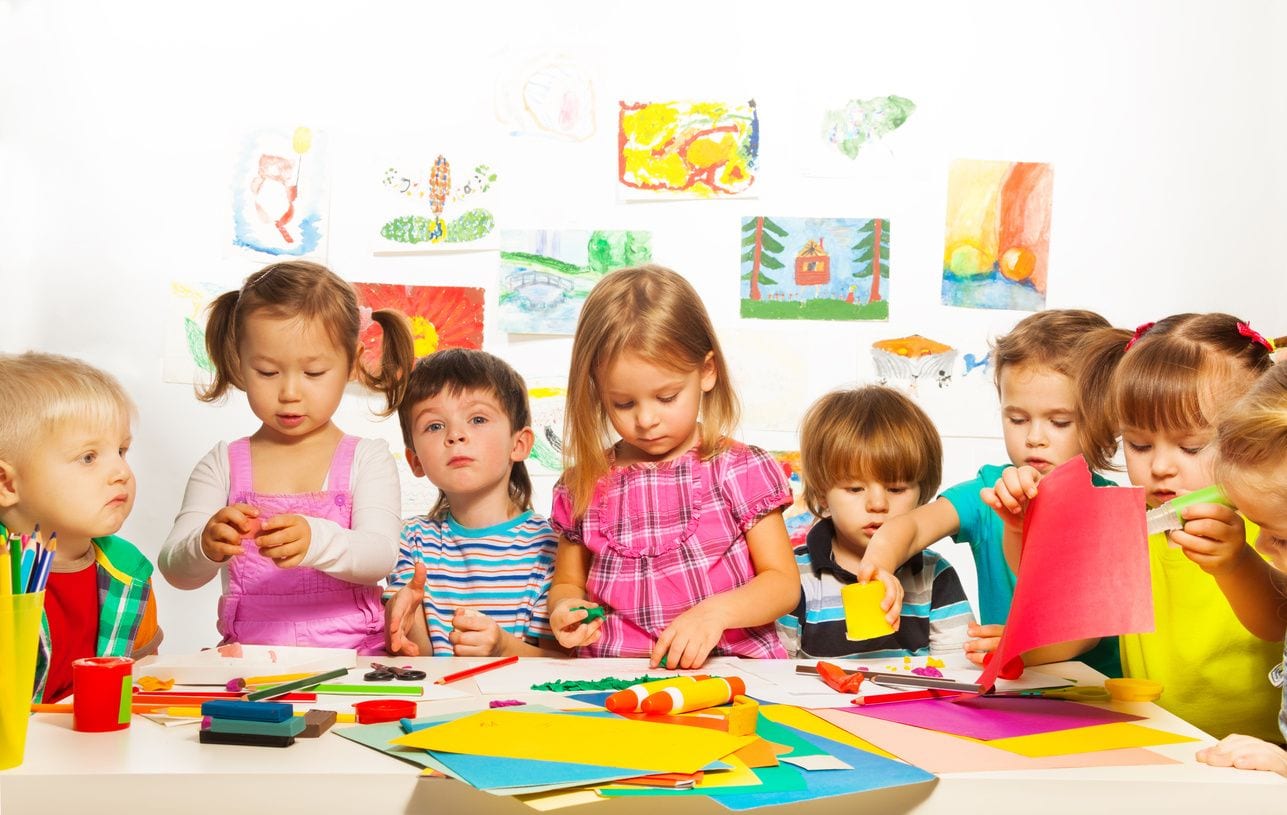 Smaller manipulative materials such as puzzles, beads, and blocks assist in the development of fine motor coordination. A rich environment surrounds children with helpful adults who encourage and assist the child to develop both physical skills and a positive concept of self. Such a concept emerges from the successful mastery of meaningful skills.
Emotional development is facilitated in a day care when children are exposed to various ways of ordering their behavior and dealing with their feelings. Understanding teachers who have basic knowledge of child development can help children to handle such emotions as anger, fear, jealousy, and friendship in a constructive manner promoting emotional growth and development.
Finally, intellectual development is promoted in a day care environment that encourages children to examine, explore, and discover. Language skills are enhanced as children talk with each other and adults. Pictures are explained and storybooks read to individual children and to groups of children. All children are encouraged to respond to a variety of stimuli.
We are convinced that a quality day care center enriches the lives of young children and promotes physical, emotional, social, and intellectual development.
Welcome to Small World Day Care Center!