A Family-Owned-and-Maintained Day Care in Spring Grove, PA
Small World Day Care Center is a full-time day care facility and academic center. Since our founding in 1981, we have established an excellent reputation in our community.
Barbara and Glenn Myers are the owners of Small World Day Care Center. Glenn and Barbara believe in the importance of day care centers in the intellectual, physical, social, and emotional development of children.
In 1988, Barbara Myers began working at Small World Day Care Center. She worked in every position in the day care including teaching kindergarten. In 1997, she bought the facility.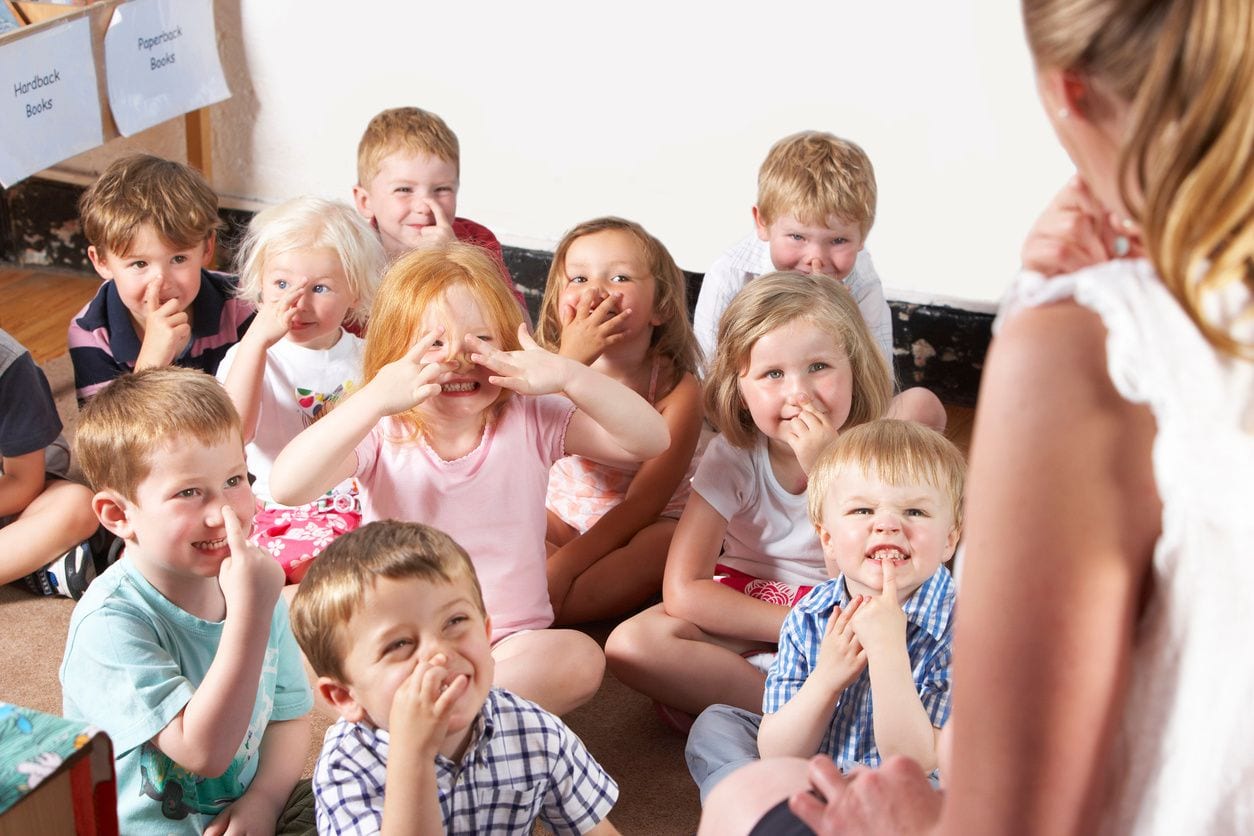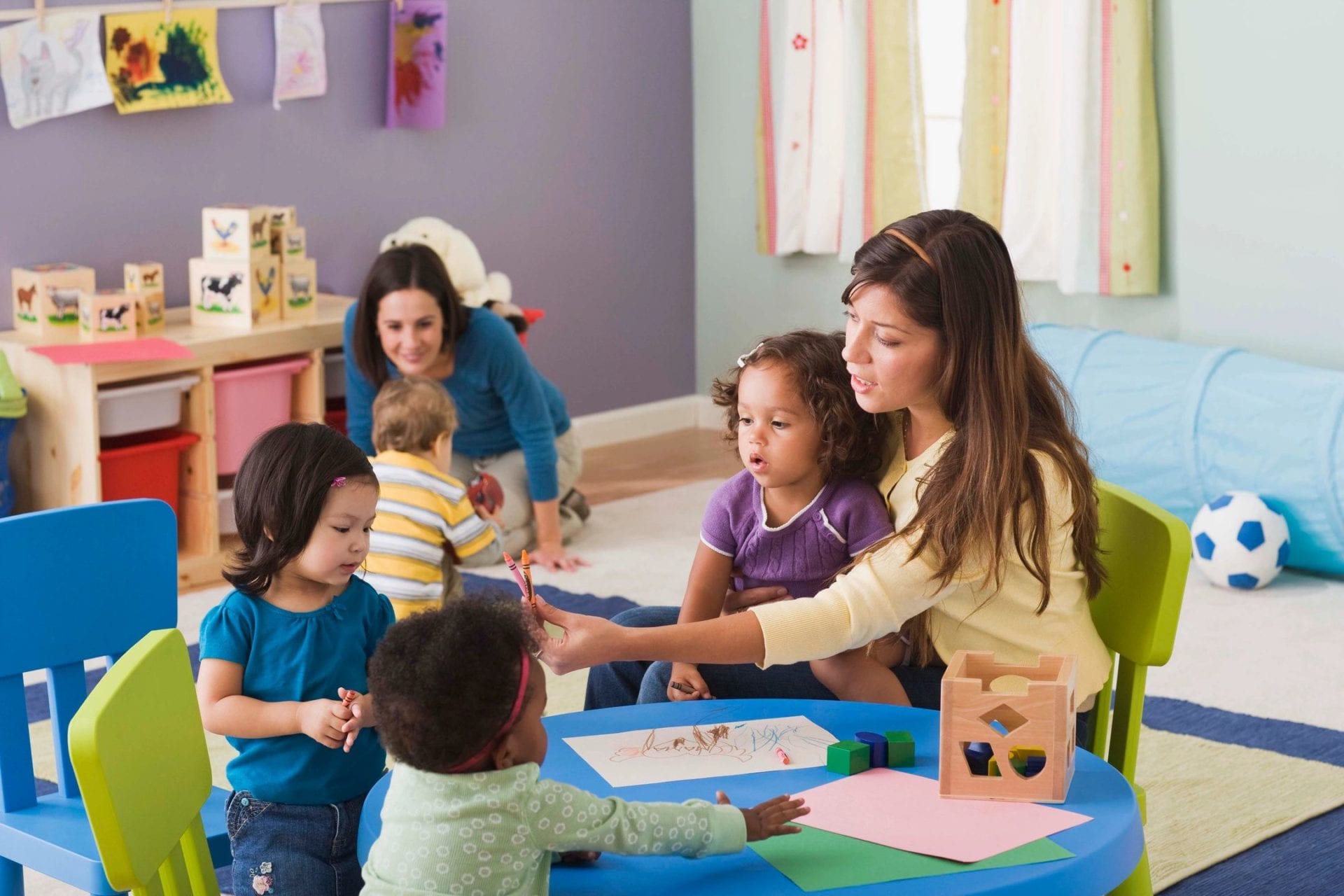 We offer educational preschool programs as well as after-school care for children from the bus. Our large facility is licensed to accommodate up to 148 children. We welcome students who are six-weeks-old up to kindergarten age.
Our full-time and after-school programs meet learning standards for early childhood education. Each age group has its own classroom, and students are not mixed, except for school-age children.
At our large facility, we have 32 to 40 employees, including a music teacher and a first aid provider. Our kitchen staff prepares cooked meals for the children on-site.